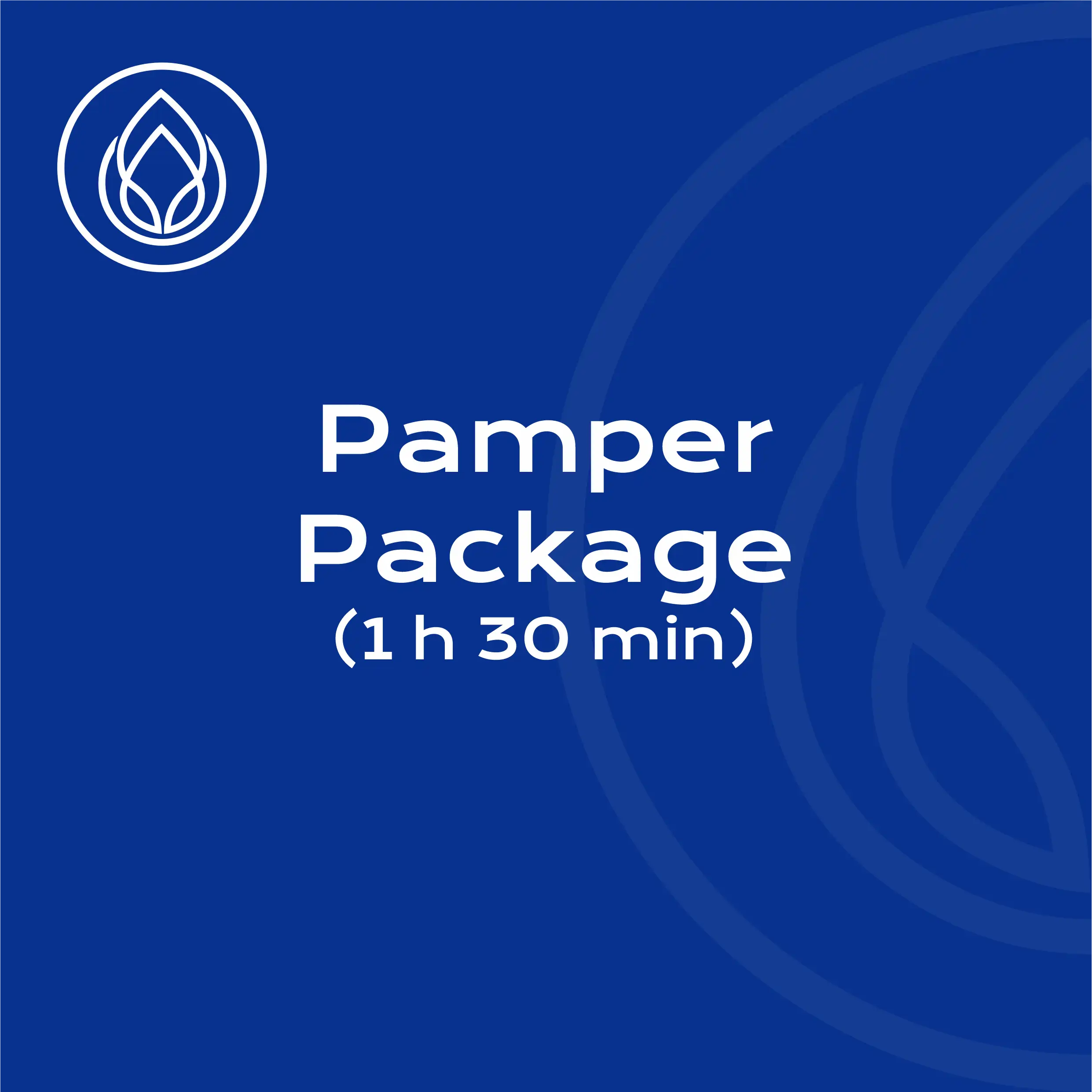 Pamper Package – 1h30min
March 23, 2020
Luxury Facial Cleanse
April 24, 2020
Luxury Pedicure
R460.00
Duration: 1 Hour
Cut, Shape, Cuticle Treatment, Heel Buff, Removal of Dead Skin (callous blade), Exfoliation, Mask, Massage, Paint and Paraffin Bath.
This classic pedicure is just the treatment that your tired feet need. It aids and protects your feet from common ailments. The result is an intensive, relaxing and luxurious foot treatment. Cuticle care, nail shaping, foot massage, paraffin bath (feet are dipped into a thermal paraffin bath that forms a shield around the contours emitting a warm radiant sensation that softens the cells and hydrates the skin). A polish application completes the treatment.
Only logged in customers who have purchased this product may leave a review.