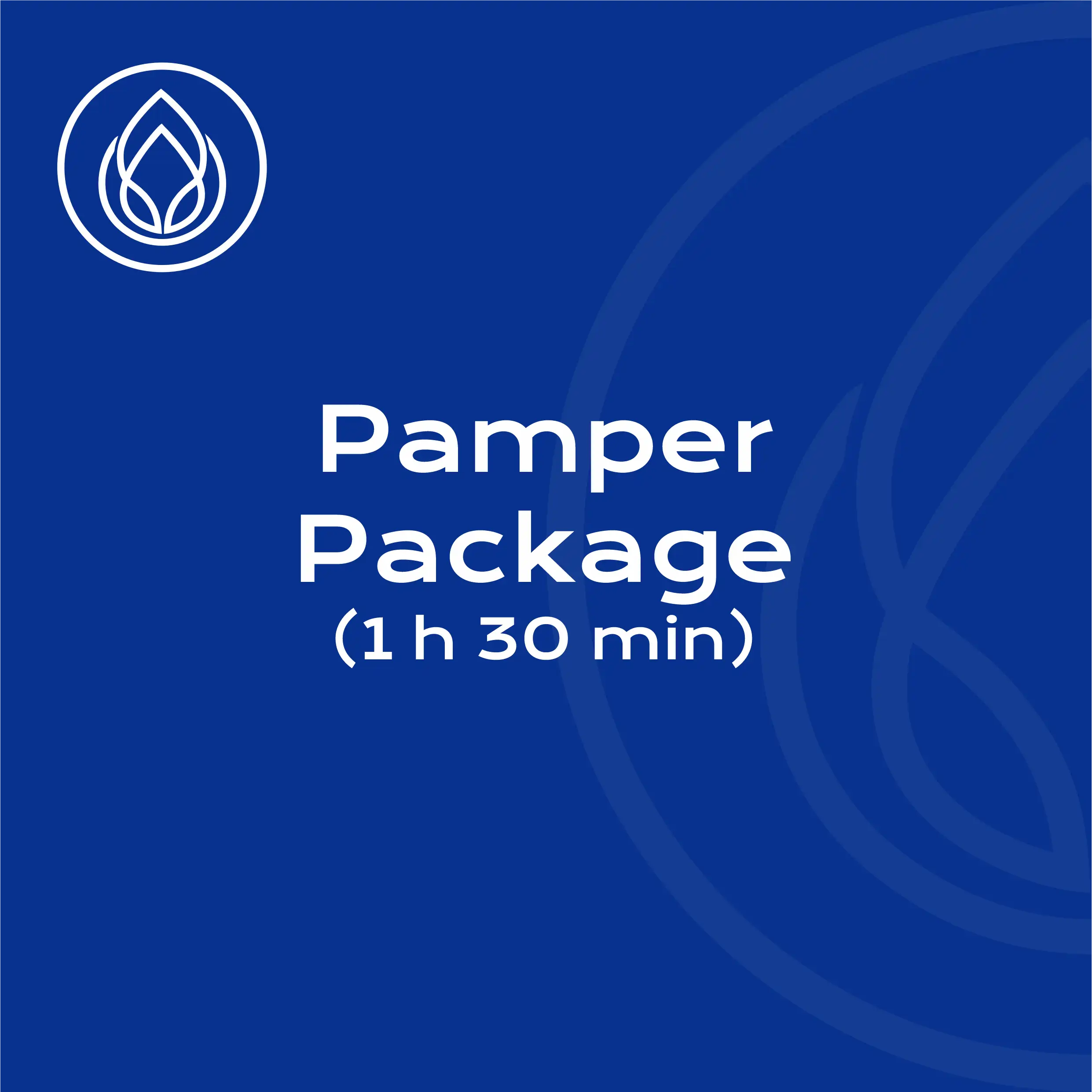 Pamper Package – 1h30min
March 23, 2020
Luxury Facial Cleanse
April 24, 2020
Luxury Swedish Full Body Massage
R460.00
Duration: 1 Hour
Swedish Full Body Massage.
Traditional strokes and deep tissue techniques are combined to improve blood circulation and reduce stress. The result is a complete body equilibrium, from the soles of the feet to the crown of the head.
Only logged in customers who have purchased this product may leave a review.