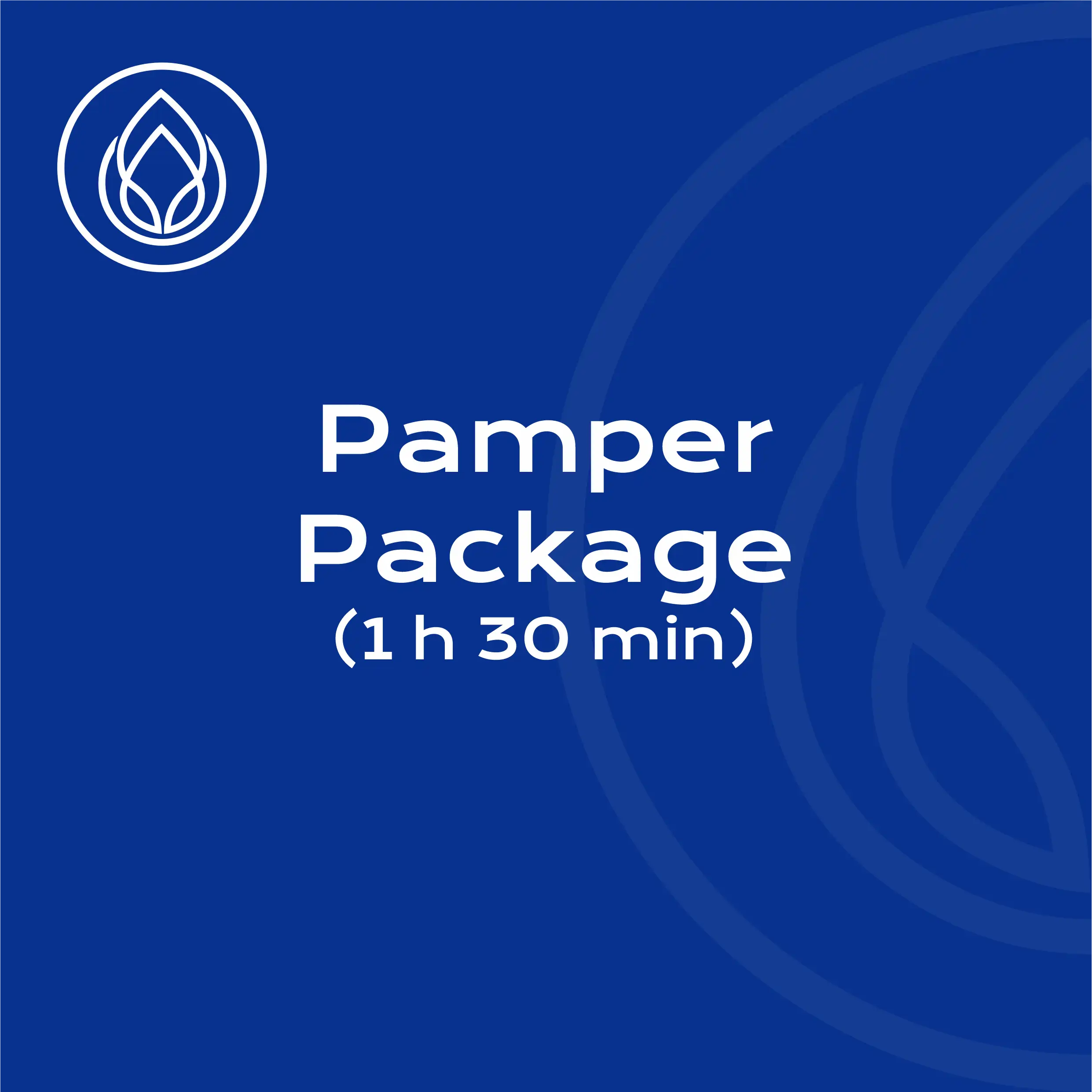 Pamper Package – 1h30min
March 23, 2020
Luxury Facial Cleanse
April 24, 2020
Express Pedicure
R350.00
Duration: 30 Minutes
Pedicure Cut, Shape, Cuticle Treatment, Heel Buff, Massage & Paint.
This classic pedicure is just the treatment that your tired feet need. It aids and protects your feet from common ailments. The result is an intensive, relaxing and luxurious foot treatment.
Only logged in customers who have purchased this product may leave a review.